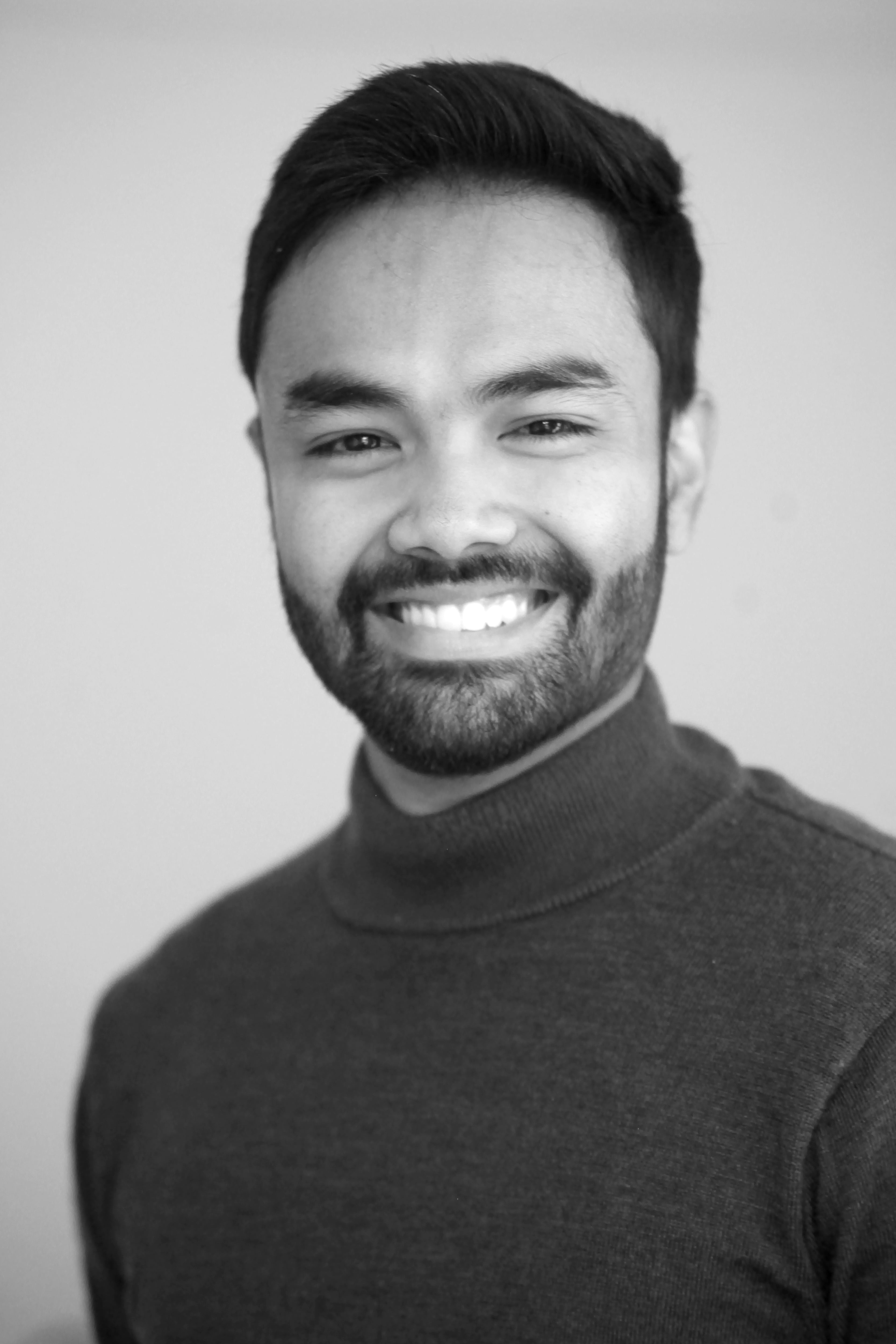 Hi, I am Parichay Mazumdar; a Pre Doctoral Researcher at Max-Planck Institute for Radioastronomy, Bonn, Germany. I'm currently working in sub-millimeter astronomy. My research focuses on the functioning of Giant Molecular Clouds (aka GMC, stellar nurseries); in particular understanding the role of feedback from giant OB stars on their parent GMC. For this I have extensively studied one of the brightest stellar nurseries in our Galaxy called G305 using the APEX Telescope at Chile. Here's a really cool picture I made of the G305 region.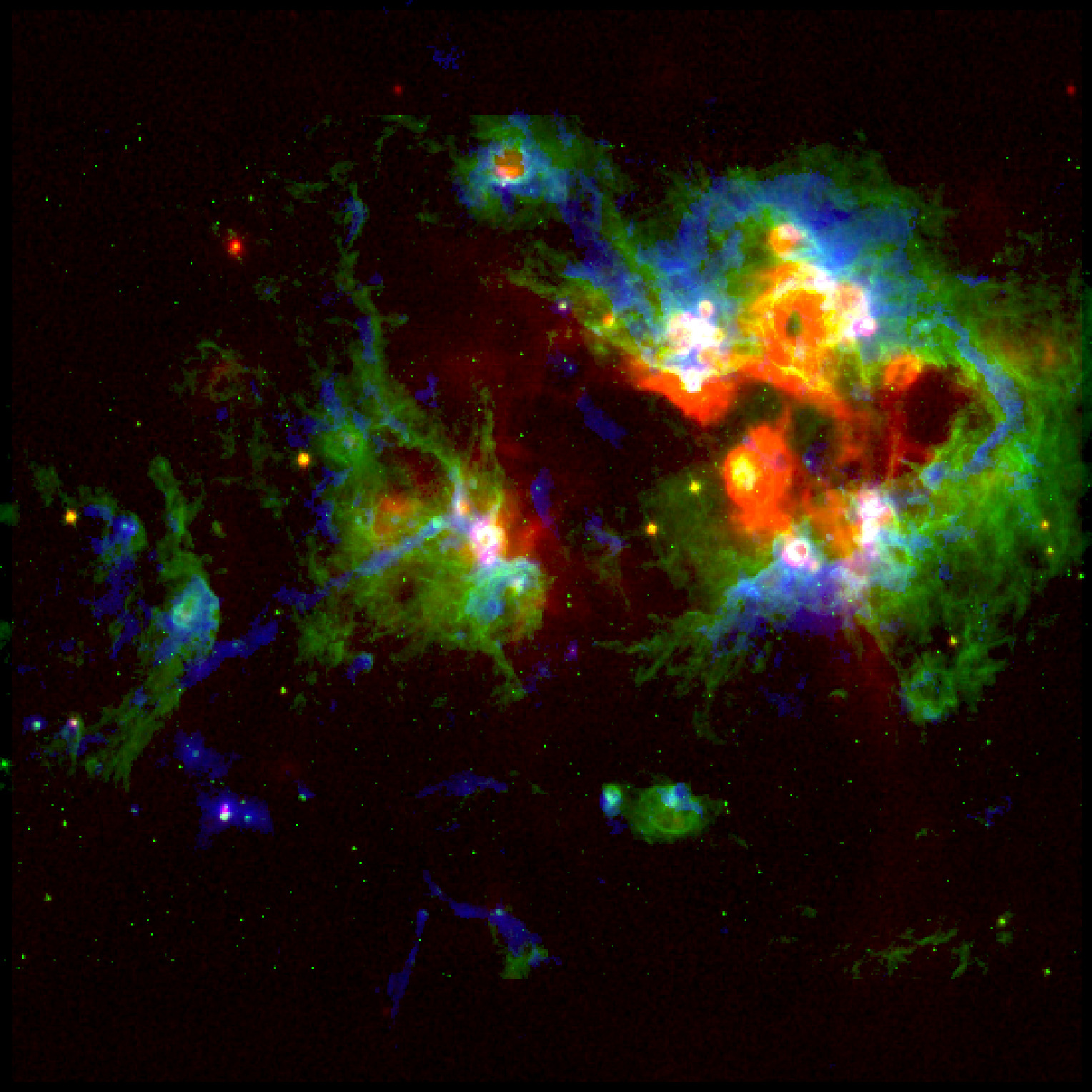 Here's some more details about me and my research. My résumé can be found here and a list of my publications is available here. Everything else can be found on ORCID at
https://orcid.org/0000-0001-5265-6288. Contents on this website is licensed under a
Creative Commons Attribution-NonCommercial 4.0 International License.
Posts
We have many experience which immensely shapes us and our beliefs. For me the first place to create a significant impact was St. Stephen's College, Delhi where I did my bachelor studies. Here's an appreciation post I wrote during my master studies a few years ago for a college blog. Since, I can't find it anywhere I thought of keeping it here.
subscribe via RSS